Amateur Sports


subsidiary of S.C. Fitch Enterprises, Inc.
4710 Lincoln Hwy, Suite 350
Matteson, IL 60443
708.201.1781 voice
708.231.8266 fax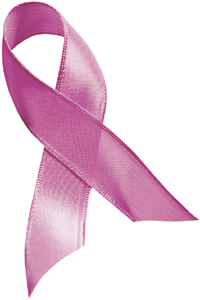 NBCF is a non-profit organization with a 501(c)(3) tax-exempt status and a prestigious 4-star rating from Charity Navigator.
Powered by



Site Map

NOTE: Our web site is best viewed with Internet Explorer 6.0 or higher. We are working towards making it compatible with all other browsers.
FOLLOW US
Best way to stay current & connected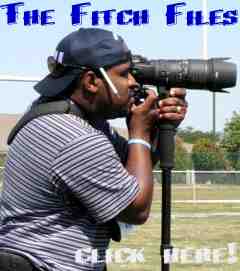 Articles that will make you say hhhmmm?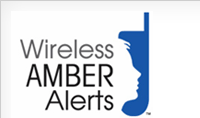 Be sure to check out ALL of our affiliates page - click here!