SPORTS


Weather in


Amateur Sports


subsidiary of S.C. Fitch Enterprises, Inc.
4710 Lincoln Hwy, Suite 350
Matteson, IL 60443
708.201.1781 voice
708.231.8266 fax



PERSONALITIES PAGE
The characteristics and personalities of our staff is very diverse to say the least. The combination of their love of family, today's youth, and sports makes that an unbeatable combination. We are sports enthusiast who understand sports and what it means to be an athlete today.
Each of these personalities roll up their respected sleeves and hit the road every week covering as many events as we can, and in most cases, doubling as a reporter and photographer. Our personalities manage and participate our GameDay Experience events.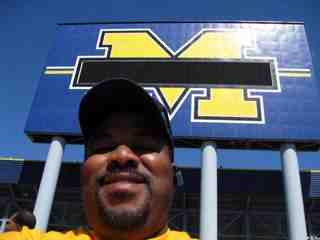 Steve Fitch, of Amateur Sports News Network,
visits' the BIG HOUSE! Click here for details.
We are always looking for additional personnel. Click here if you are interested.
If you would like to submit a story, score, stats, or even photos, click here.
Here is your opportunity to stop hating the media and actually become it!
Click here to verify who has media credentials on behalf of Amateur Sports News Network.
NOTE: By clicking the above email link, you confirm that "you" own the content submitted, or have all necessary rights to submit the content. Also at the time of the submission, I agree that Amateur Sports News Network (ASNN), as well as S.C. Fitch Enterprises may edit, publish, transmit, display and/or otherwise exploit my submission in any manner whatsoever. I have read and agree with the Submission Guidelines.
Other places you can reach us:
FOLLOW US
Best way to stay current & connected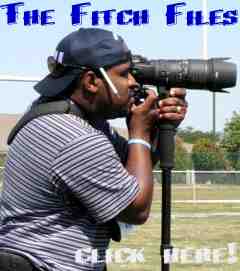 Articles that will make you say hhhmmm?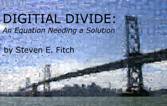 Digital Divide Book Available at

&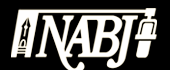 National Association of Black Journalist
Be sure to check out ALL of our affiliates page - click here!