Weather in



Amateur Sports


subsidiary of S.C. Fitch Enterprises, Inc.
4710 Lincoln Hwy, Suite 350
Matteson, IL 60443
708.201.1781 voice
708.231.8266 fax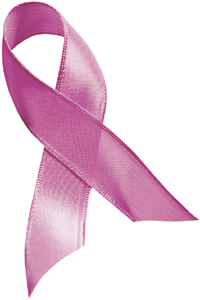 NBCF is a non-profit organization with a 501(c)(3) tax-exempt status and a prestigious 4-star rating from Charity Navigator.
Powered by


Chicagoland Sports Talk Podcast...

check us out every Saturday @ 800am CDT
ABOUT US
| | |
| --- | --- |
| Amateur Sports News Network (ASNN), an extended-service of S.C. Fitch Enterprises, Inc., was created out love for sports at all levels. Thus, our mission and vision was established: to provide a non-bias media venue to showcase student-athletes achievements on, as well as off the field of play. | |
Click here for our new 2010 press release.
ASNN understands that no one goes it alone. . . Thus, we have incorporated an online community in order to highlight local athletes and organizations / programs in a manner they have not received.
We believe too often our children are brought to task for mistakes and mis-steps, and all to seldom receive praise for a job well done. We also feel that the so-called mainstream media tends to focus on the negative events surrounding our youth, so we hope to use our venue to praise, inspire, encourage and enrich our youth of today.
In order to achieve our mission and vision, we plan to provide the Chicagoland area with an ultimate gameday experience including highlighting local athletes, organizations, fans, parents, businesses, etc via streaming video and audio, articles, and blogs leveraged by technology. Our site is truly designed for a place where the fan meets journalism - where the Monday morning Quarterback meets the press box! We have created an online community where you, the fan or the athlete or the organization are encouraged to create and critique sports via our venue. If you would like to join our team, click here.
"I have always had a passion for sports. I invite you to join ASNN in highlighting student-athletes and organizations on our state-of-the-art website while we provide a media venue to showcase their talents," said Editor in Chief of ASNN, Steven Fitch. "ASNN will deliver an energetic, non-bias coverage of real-life stories of amateur student-athletes and organizations in the Chicagoland area. We recognized that we are not a sports magazine about people, we are a people magazine about sports. And when you partner with us, EVERYBODY wins!"
Click here to verify who has media credentials on behalf of Amateur Sports News Network.
Click here to meet the personalities behind ASNN as well as opportunities to join the team!
Marketing Products:


Amateur Sports Magazine-About our Magazine-click here!


Amateur Sports PodCasts


Blog Site


Scores, Stats, Standings, etc. . .


Mobile Phone Score Updates


Ultimate GameDay Experience


Amateur Sports Portal

You will not find "bias" coverage here.
FOLLOW US
Best way to stay current & connected
Please feel free to contact us for additional information.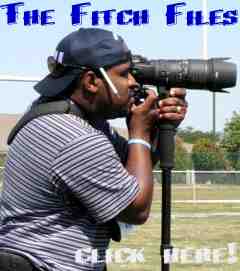 Articles that will make you say hhhmmm?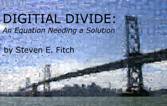 Digital Divide Book Available at

&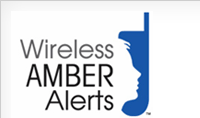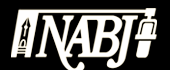 National Association of Black Journalist
Be sure to check out ALL of our affiliates page - click here!