SPORTS


Weather in


Amateur Sports


subsidiary of S.C. Fitch Enterprises, Inc.
4710 Lincoln Hwy, Suite 350
Matteson, IL 60443
708.201.1781 voice
708.231.8266 fax



What is the Amateur Sports GameDay Experience?
Our GameDay experience consist of a remote broadcast from outside of a stadium hosting an event. The selected stadium is usually hosting what we consider Game of the Week. Our experience takes the traditional pep rally and turns it into a tailgate style atmosphere which includes fans gathering to hear music, participate in giveaways, meet sponsors and community businesses, traditional tailgate games, like bean bag toss, live interviews of players and coaches, how to tailgate tutorials, etc. . .
We also welcome school's and organizations cheerleaders as well as mascots to join in the festivities.
Bottom line, we provide the atmosphere to keep your fans and the business community engaged in the sporting event.
If you would like more information, or if you would like to secure a date with us, please contact us at once - before the date you want is filled. You can reach us by clicking here, or call us at 708.201.1781.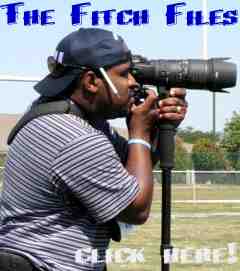 Articles that will make you say hhhmmm?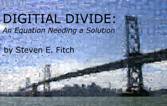 Digital Divide Book Available at

&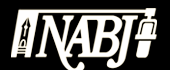 National Association of Black Journalist
Be sure to check out ALL of our affiliates page - click here!