SPORTS


Weather in



Amateur Sports


subsidiary of S.C. Fitch Enterprises, Inc.
4710 Lincoln Hwy, Suite 350
Matteson, IL 60443
708.201.1781 voice
708.231.8266 fax



WRITERS APPLICATION
Again, writers are very important to our business. We are always looking for different point of views, as well as additional coverage on a wide-variety of sports in the Chicagoland area. So, if you are one of those people looking to break into the journalism business, or already established via a Blog or web site, please fill out the form below. Click here to understand our guidelines.



Chicago's very own Sportstalk Podcast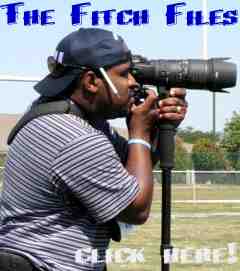 Articles that will make you say hhhmmm?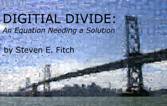 Digital Divide Book Available at

&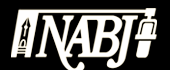 National Association of Black Journalist
Be sure to check out ALL of our affiliates page - click here!