SPORTS


Weather in




Amateur Sports


subsidiary of S.C. Fitch Enterprises, Inc.
4710 Lincoln Hwy, Suite 350
Matteson, IL 60443
708.201.1781 voice
708.231.8266 fax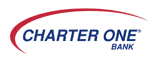 BLOG PAGE
Welcome to the place where the fan meets journalism - where the Monday morning Quarterback meets the press box! Our blog page is setup like no other. . . you the fan are encouraged to create and critique sports via this venue. Come on and join our online community where your voice will be heard and your opinions count. We use Twitter as our official interactive page.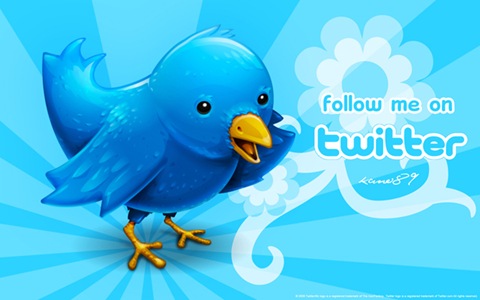 Let's re-invent sports media in a respectable and open-minded way!
That's it! Start today by clicking here!