Weather in



Chicagoland Sports Talk Podcast...

check us out every Saturday @ 800am CDT
GYMNASTICS HEADLINES
China stripped of medals


China was stripped of a team all-around bronze medal from the 2000 Sydney Olympics on Wednesday because it fielded an underage gymnast. Dong Fangxiao was discovered to be 14 at the time of those Games, two years younger than the minimum age requirement. For more, click here.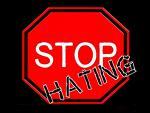 the media & become it!
click here for more...
We are always looking for additional personnel. Click here if you are interested. If you would like to submit a story, score, stats, or even photos, click here.


FOLLOW US
Best way to stay current & connected
Be sure to check out ALL of our affiliates page - click here!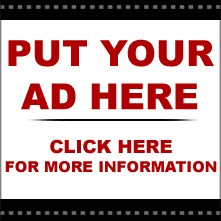 (size 250x250)