Weather in




GOLF HEADLINES
Tiger Woods swing coach resigns
Hank Haney says in a statement to the Golf Channel that he enjoyed working with Woods but he thinks it's time for him to step aside as his coach. Haney says it was his decision. For more click here.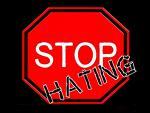 the media & become it!
click here for more...
We are always looking for additional personnel. Click here if you are interested. If you would like to submit a story, score, stats, or even photos, click here.


FOLLOW US
Best way to stay current & connected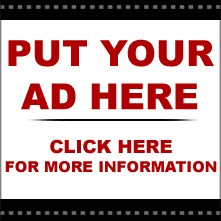 (size 250x250)