Weather in



Chicagoland Sports Talk Podcast...

check us out every Saturday @ 800am CDT
HOCKEY HEADLINES
2010 Illinois High School Hockey Finals
Amateur Hockey Association Illinois, Inc. (AHAI)

AHAI was founded as the governing body of Illinois amateur hockey in 1975. During that season, AHAI was recognized as a sanctioned affiliate of USA Hockey which was appointed by the United States Congress as the governing body of American Ice Hockey. For more click here.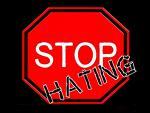 the media & become it!
click here for more...
We are always looking for additional personnel. Click here if you are interested. If you would like to submit a story, score, stats, or even photos, click here.
NEWS FEEDS


FOLLOW US
Best way to stay current & connected
Be sure to check out ALL of our affiliates page - click here!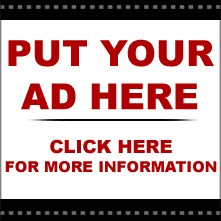 (size 250x250)