SPORTS


Weather in





ASNN
subsidiary of S.C. Fitch Enterprises, Inc.
4710 Lincoln Hwy,
Suite 350
Matteson, IL 60443
708.201.1781 voice
708.231.8266 fax

Powered by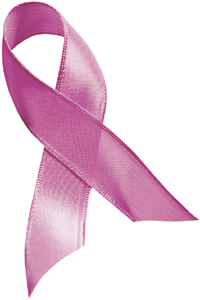 NBCF is a non-profit organization with a 501(c)(3) tax-exempt status and a prestigious 4-star rating from Charity Navigator.


AMATEUR SPORTS MAGAZINE
Volume 1, No. 1

| | |
| --- | --- |
| | This month's question: What encouraging words do you tell your team (athletes) to help them get over a bad loss (game)? |
Curtis Rempson – Matteson Bears JV Coach:
The first question I would ask each athlete is… "What positive outcome came from the loss?" Then I would say "let's concentrate on the positives rather than the negative of the loss". This helps kids understand how to turn a bad situation into a learning opportunity.
Mitch Hannah - Chicago Cardinals Pee-Wee Coach: I always tell them "this is only one game, we have more to go. There's always tomorrow, no matter what happens when you step out on the field you are a Champion"! "What makes the grass grow"….and they reply…"Blood…Blood make the Grass Grow!"
Monica (Whoody-Wooo) Stevens - Matteson Bears Cheerleaders Director / Coach
No matter what believe in your dreams and continue to go after your goals.
This Month in Amateur Sports Magazine...
Here is your opportunity to stop hating the media and actually become it! Click here to join our team!




College Scholarship Fair



click here for more details!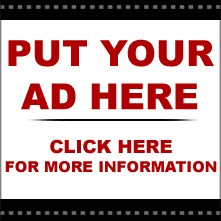 (size 250x250)