SPORTS


Weather in





ASNN
subsidiary of S.C. Fitch Enterprises, Inc.
4710 Lincoln Hwy,
Suite 350
Matteson, IL 60443
708.201.1781 voice
708.231.8266 fax

Powered by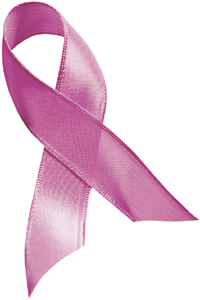 NBCF is a non-profit organization with a 501(c)(3) tax-exempt status and a prestigious 4-star rating from Charity Navigator.


AMATEUR SPORTS MAGAZINE
Volume 1, No. 1
How Chocolate Milk Can Help
Milk is good for you. Best not take it for granted just because we use it every day. A study published in the International Journal of Nutrition and Metabolism found chocolate milk to be an excellent post-exercise recovery aid. The ability to sustain intense endurance exercise (think bicycle racing, marathon running, or long distance swimming) depends on how much glycogen is stored in our skeletal muscles. Glycogen is a type of carbohydrate material
that gives our muscles the energy to perform. Intense endurance exercise burns up glycogen. To maintain peak performance, the glycogen needs to be replaced. The researchers, in a study of none male, endurance-trained cyclists, found that chocolate milk is an effective recovery aid between two exhausting exercise bouts.
Chocolate milk in the bottle is available in local supermarkets or you can make your own by following one of the two healthful and delicious recipes below.
CHOCOLATE SYRUP RECIPES
½ cup cocoa powder
½ cup honey
½ cup water
1 teaspoon pure vanilla extract
Dash of salt
Combine cocoa, honey and salt in saucepan. Add water and blend until smooth. Bring the mixture to a boil and boil for 1 minute, stirring frequently. Remove from heat. Add vanilla once the syrup has cooled. Store in refrigerator. Add about 2 teaspoons per cup of skim milk or to taste.
1 cup skim milk
1-2 teaspoons cocoa powder
1-2 teaspoons honey

Heat ¼ cup of milk, honey and cocoa in a microwave for about 40 seconds. Stir to blend thoroughly. Add ¾ cup of cold milk and mix well.

Have some Health n' Fitness articles and information, please contact us at info@ASNN365.com if you are interesting in getting published.
TIME TO STOP HATING THE MEDIA AND BECOME A PART OF IT!
This Month in Amateur Sports Magazine...
Here is your opportunity to stop hating the media and actually become it! Click here to join our team!




College Scholarship Fair



click here for more details!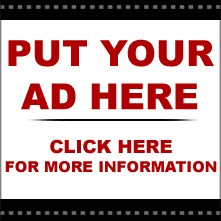 (size 250x250)