SPORTS


Weather in




Amateur Sports


subsidiary of S.C. Fitch Enterprises, Inc.
4710 Lincoln Hwy, Suite 350
Matteson, IL 60443
708.201.1781 voice
708.231.8266 fax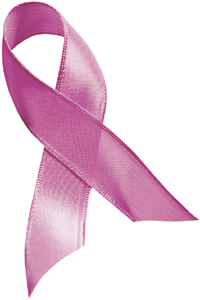 NBCF is a non-profit organization with a 501(c)(3) tax-exempt status and a prestigious 4-star rating from Charity Navigator.


Testimonials
Here's what the people are saying. . .

| | |
| --- | --- |
| NOTE: We are proud to announce that for the entire month of November, S.C. Fitch Enterprises, and all of its affiliates including Amateur Sports News Network, ASNN365.com, and Amateur Sports Gallery will be modifying a portion of its web site in lieu of National Diabetes Awareness Month. | |
Here is your opportunity to stop hating the media and actually become it!
We are always looking for additional personnel. Click here if you are interested. If you would like to submit a story, score, stats, or even photos, click here.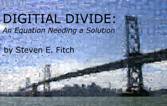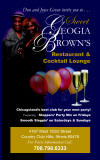 George Caribbean Soul
Your Island on Wheels
Genya Harley



Reduce your insurance cost TODAY!!!
Be sure to check out our affiliates page - click here!