SPORTS


Weather in





ASNN
subsidiary of S.C. Fitch Enterprises, Inc.
4710 Lincoln Hwy,
Suite 350
Matteson, IL 60443
708.201.1781 voice
708.231.8266 fax

Powered by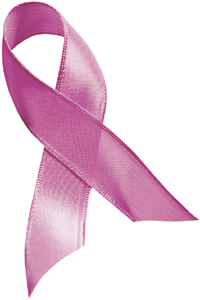 NBCF is a non-profit organization with a 501(c)(3) tax-exempt status and a prestigious 4-star rating from Charity Navigator.


Joining THE 50 MILLION POUND CHALLENGE means becoming part of something exciting, life-altering, historic, and tremendously beneficial! Not only for you, but to others in your family and community, as well as to future generations. Click here for more.
Next Edition in Amateur Sports Magazine...
About Amateur Sports Magazine
click here!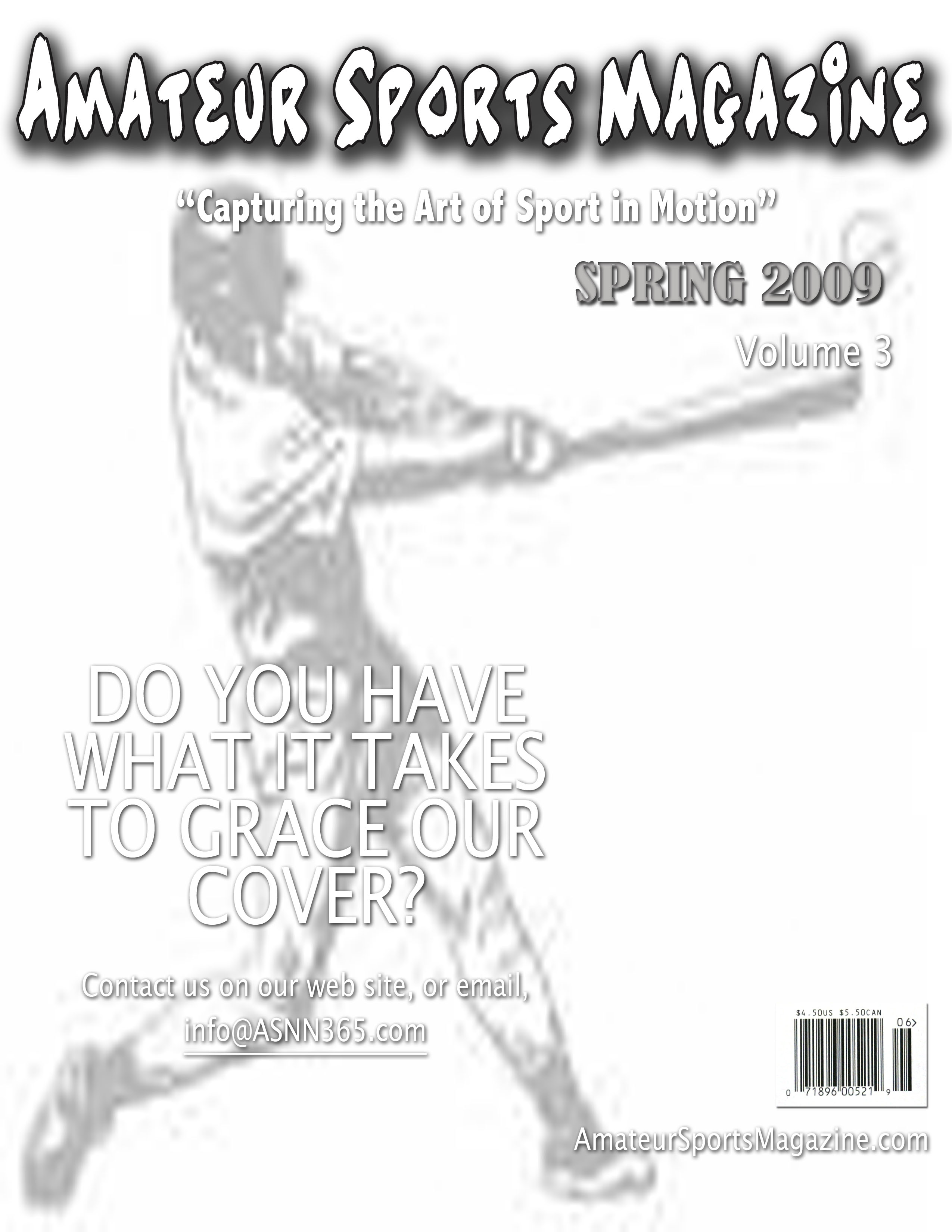 Do you have what it takes to grace our cover? If so, click here and let us know...
NOTE: Let us know by March 1, 2009
Here is your opportunity to stop hating the media and actually become it! Click here to join our team!



College Scholarship Fair



click here for more details!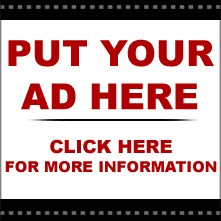 (size 250x250)