SPORTS


Weather in





[includes/company_info.htm]
Powered by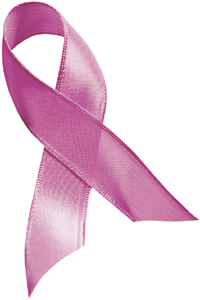 NBCF is a non-profit organization with a 501(c)(3) tax-exempt status and a prestigious 4-star rating from Charity Navigator.


AMATEUR SPORTS MAGAZINE
Cool Gear
<![if !vml]><![endif]>

The Kindle is a wireless electronic book reader, launched by Amazon. This device gives you the ability to store and read multiple books without the hassle of carrying them around with you. It is noted that the unit can store upwards of 20,000 books. For more visit Amazon.com.

<![if !vml]><![endif]>

Netflix Roku allows Netflix subscribers
to instantly watch movies & TV
episodes, including some new releases and hundreds of option in HD, over the
Internet with no hassles. The unit is compact, lightweight, inexpensive and powerful, plus very simple to set up and use. For more visit www.NetFlix.com,
and let them know I (Steven E. Fitch)
sent you . <![if !vml]><![endif]>

<![if !vml]><![endif]>
Fuji Film FinePix Z5 scored very well with a number of reviews plus its very affordable. For more visit fujifilmusa.com
This Month in Amateur Sports Magazine...
Here is your opportunity to stop hating the media and actually become it! Click here to join our team!



College Scholarship Fair



click here for more details!

Professional



Images ~ click here
D.O.C. Barber



FREE cut with this card ~ click here
1-800-DRYCLEAN.com



click here...
The Lights



of Joy ~
click here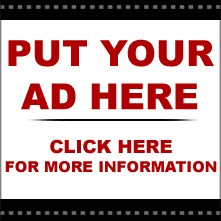 (size 250x250)