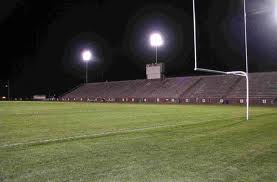 2011 season is right around the corner and WCK has two new teams
ARE YOU READY FOR SOME FOOTBALL? Not yet... Okay especially since the weather has just began to break here in the Chicagoland area and football means colder weather :). Nonetheless, teams in the Will-Cook-Kankakee Football League are registering their teams and beginning to schedule summer camps. Soon, various communities will begin to fill the stands and cheer for their kids. Plus the WCK welcome two new organizations into the family: Chicago Heights Panthers and Park Forest Hurricanes. More on these two teams soon. The countdown is on...

recent stories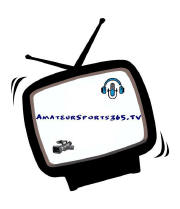 AMATEUR SPORTS TV is here...
Amateur Sports provides the Chicagoland area with an ultimate gameday experience including highlighting local athletes, organizations, fans, parents, businesses, etc via streaming video and audio, articles, and blogs leveraged by technology. read more
NOTE: If you would like to purchase a DVD of any game broadcasted as well as archived, click here to visit the Store.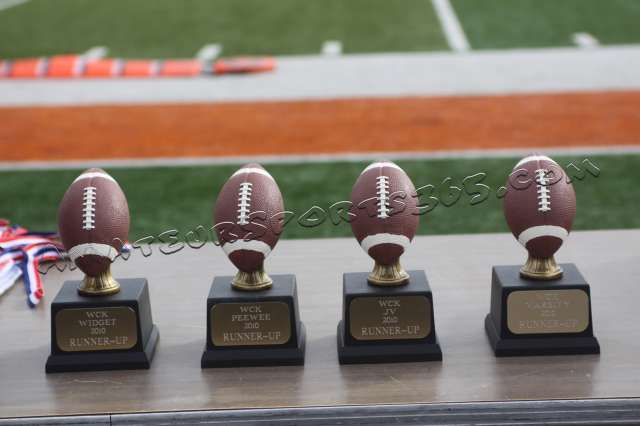 2010 SUPERBOWL Recap
What a wonderful weekend for football... after weeks and weeks of competition, 8 teams battled hard for their respective championships.
For the our recap, click here.

2010 Will-Cook Cheer Associations
The annual year-end competition was held October 30 at Rich Central High School in a jammed-packed gym. All of the participating teams brought their A game too!
For the results, click here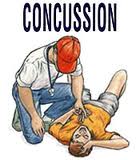 SPECIAL REPORT
: Concussion in Sports
With the football season under way, the National Federation of State High School Associations is urging coaches, parents, players and officials to complete the "Concussion In Sports - What You Need to Know" online course offered FREE of charge by NFHS available at this site.
For more click here.

Amazing Trick Play in football
Not sure how to describe this play but once you see it... I almost guarantee you are going to say WOW!!!

2010 Archived Stories
Here are some stories we covered from the 2010 season. What an exciting year of football...