2012 season is right around the corner and the Bears want to regain their crown... will this be the year?

More to come real soon...

TEAM NEWS
CONGRATULATIONS ON YOUR 2011 Season!!!

NOTE: News from 2009 season - click here!

PLAYER OF THE WEEK





CHEERLEADER OF THE WEEK




YOUTH SPORTS NEWS
recent stories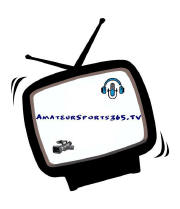 AMATEUR SPORTS TV is here...
Amateur Sports provides the Chicagoland area with an ultimate gameday experience including highlighting local athletes, organizations, fans, parents, businesses, etc via streaming video and audio, articles, and blogs leveraged by technology. read more
NOTE: If you would like to purchase a DVD of any game broadcasted as well as archived, click here to visit the Store.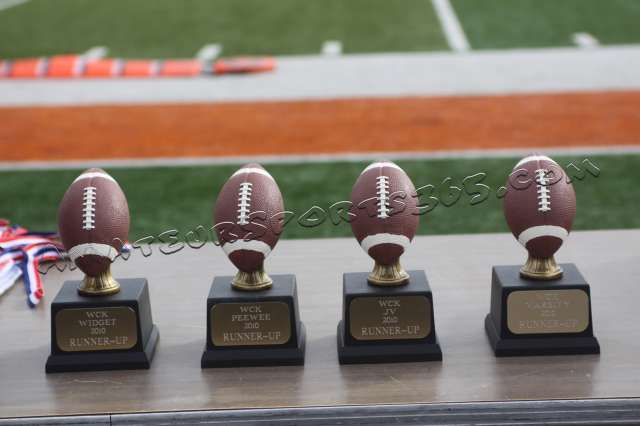 2010 SUPERBOWL Recap
What a wonderful weekend for football... after weeks and weeks of competition, 8 teams battled hard for their respective championships.
For the our recap, click here.

2010 Will-Cook Cheer Associations
The annual year-end competition was held October 30 at Rich Central High School in a jammed-packed gym. All of the participating teams brought their A game too!
For the results, click here

2010 Archived Stories
Here are some stories we covered from the 2010 season. What an exciting year of football...