2012 New Rules, Policies, Regulations and Bat Information

Significant Policy, Rule, and Regulation Changes for 2012...

Little League International announced earlier this year a full list of significant changes that went into effect on Jan. 1, 2012, to the policies, rules and regulations of the program. One change, in the bat regulations, has been further updated since the first announcement. The update clarifies the penalty for using an illegal bat.


Click here...







| | | |
| --- | --- | --- |
| | | |
Bat Resource Page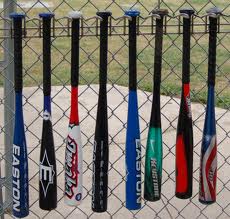 Little League International has assembled an online resource page dedicated to baseball bat information.

NOTE: Little League Baseball has been informed that Nike Bat Models BT0636 CX2 (light grey), BT0573 CX2 (dark grey) and BT0598 CX2 (blue) have failed recent performance standard compliance testing.

Click here to find the latest bat information, including the 2012 Little League Baseball rules and regulations governing bats, definition of terms, the moratorium on the use of composite bats, and a series of frequently asked questions, with answers and licensed bat lists.

For further information, visit http://www.littleleague.org/learn/equipment/baseballbatinfo.htm


5 Best Little League Baseball Gloves for Kids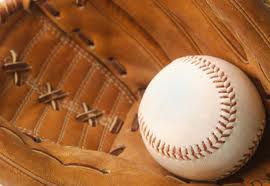 It's Little League time again, and parents across the nation are scrabbling for the right equipment. The trick to a good glove for a Little Leander is to find one that is of high enough quality to last through the season but doesn't cost so much that it will break the bank. ~click here


Here is your opportunity to stop hating the media and actually become it!
We are always looking for additional people to submit stories, scores, stats, photos, video, etc...
NOTE: We are proud to announce that for the entire month of April, S.C. Fitch Enterprises, and all of its affiliates including Amateur Sports News Network, ASNN365.com, Amateur Sports Gallery and Kennel Sports Talk will be honoring this month as National Autism Awareness Month®. Autism is a complex developmental disability that typically appears during the first three years of life and affects a person's ability to communicate and interact with others. Click here for more information.

FOLLOW US...