featured headlines




2017 Baseball Players to Watch



2017 Softball Players to Watch


2013 Baseball Bat Rules
New language has been added to the high school baseball rules to re-emphasize that non-wood bats cannot be altered.

This additional note in Rule 1-3-2 was one of four rules changes approved by the National Federation of State High School Associations (NFHS) Baseball Rules Committee at its June 3-5 meeting in Indianapolis. All rules changes were subsequently approved by the NFHS Board of Directors. For more, click here.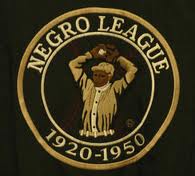 Negro league finally get their headstones...
After Negro league baseball careers ended, many of the Negro Leagues' greatest players went on to work menial jobs and were buried in unmarked graves. Click here.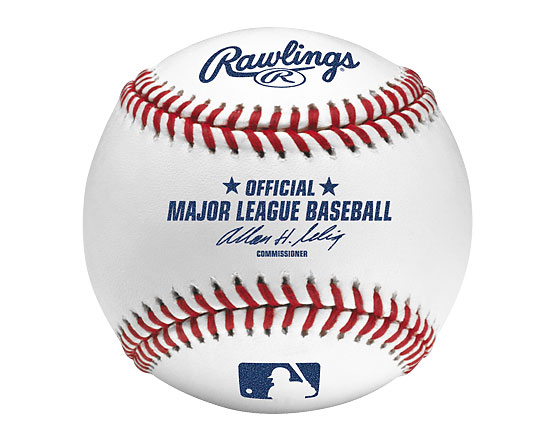 Negro League Baseball in America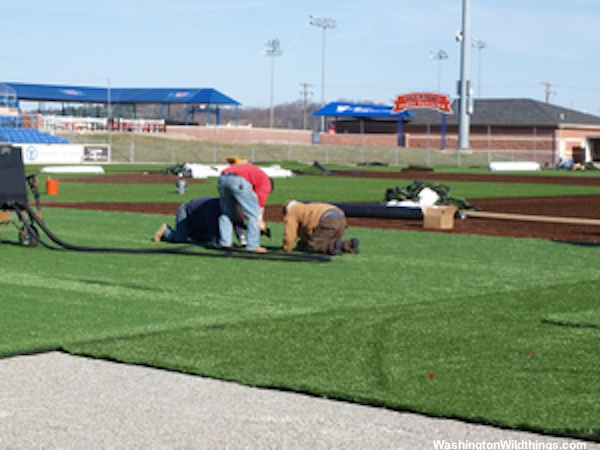 Dirtless Baseball Fields...
When it comes to the sights traditionally associated with baseball, few things can rival old-fashioned dirt. Players slide home and come up brown with dirt stains. Pitchers scoop up small handfuls to provide extra grip while batters try to kick up small storms of dirt in the batters box as a way to blur its rear lines. For more click here.

How to improve baseball
When you think of baseball, you immediately think of warm weather, apple pie, statistics and tradition. Now those are the favorable thoughts that come to mind… on the other side of the plate, many people think of stubbornness, lack of parity, egoistic, vain, and boring. For as much progress as there has been in sports, there are still some old practices and notions that ought to be reexamined in Major League Baseball (MLB). For more click here.

FOLLOW US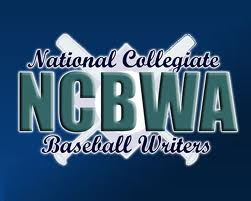 Policies & Information

IHSA Concussion Information Form***

IHSA Drug Testing Policy***

Parent University NCAA Powerpoint presentation


2016-17 Guide for the College-Bound Student-Athlete***



***