COUNTRY CLUB HILLS ROSTER PAGE

Feel free to add share this article...
| More
We are...

REBUILDING,
RECHARGING,
and RENEWING

THIS AREA FOR ROSTERS
TO BETTER SERVE THE
WILL-COOK-KANKAKEE LEAGUE...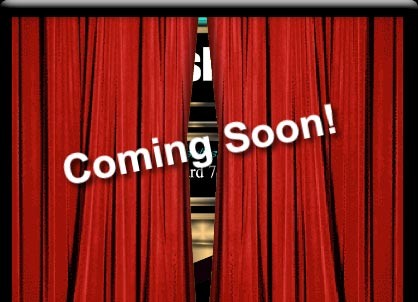 Here is your opportunity to stop hating the media and actually become it!
We are always looking for additional personnel. Click here if you are interested. If you would like to submit a story, score, stats, or even photos, click here.

FOLLOW US...