SPORTS


Weather in



[includes/company_info.htm]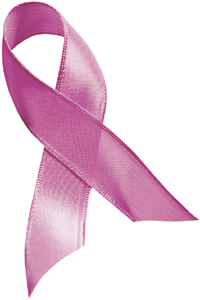 NBCF is a non-profit organization with a 501(c)(3) tax-exempt status and a prestigious 4-star rating from Charity Navigator.



League of "HER" own provided by ESPN
Here is your opportunity to stop hating the media and actually become it!
Connect with us online at any of the following networks:
We are always looking for additional personnel. Click here if you are interested. If you would like to submit a story, score, stats, or even photos, click here.

View my Online Calendar Amateur Sports Event Calendar