SPORTS


Weather in




[includes/company_info.htm]
You can also catch us at:
just click at icon below




Powered by



HOOP HIGHLIGHTS
| | | |
| --- | --- | --- |
| | | Feel free to share this article provided by AmateurSports365.com - |
CONGRATULATION JAILYN NORRIS
Ms. Jailyn Norris (junior) scored 22 points Wednesday night against Thornridge and joined the 1,000 career points club for the Lady Vikings. The Memphis-recruit played big in this contest on both sides of the ball as H-F continue on in the Eisenhower regional.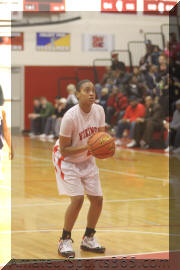 Again, C-O-N-G-R-A-T-U-L-A-T-I-O-N-S!!! We are certain you'll surpass this mark over the rest of this season as well as into your senior year.
| | |
| --- | --- |
| NOTE: We are proud to announce that for the entire month of December, S.C. Fitch Enterprises, and all of its affiliates including Amateur Sports News Network, ASNN365.com, and Amateur Sports Gallery will be assisting Connection for Abused Women and their Children (CAWC) on our web site. | |
Any pictures taking at the game can be found in our photo gallery - click here!
Here is your opportunity to stop hating the media and actually become it!
We are always looking for additional personnel. Click here if you are interested. If you would like to submit a story, score, stats, or even photos, click here.

Click here to view our Online Amateur Sports Event Calendar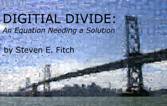 Digital Divide Book Available at

&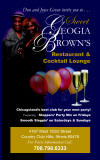 George Caribbean Soul
Your Island on Wheels
Genya Harley



Reduce your insurance cost TODAY!!!